We believe that getting a job shouldn't involve hours of filling online applications and then waiting for weeks to hear back. That's why JobGet created a marketplace where employers and job seekers can instantly message each other, schedule meetings, or even video interview all within minutes.
Hundreds of thousands of job seekers have found jobs through JobGet within the last year, and our platform is focused on serving the millions of hourly workers looking for work.
JobGet won the Global Grand Prize in the MIT Inclusive Innovation Challenge, as well as the Gold Award from MassChallenge. We are also venture-backed by top investors in the technology space and we've been featured in the press by The Globe, The Business Journals, MIT News, American Inno, and NPR.
Our goal is to reshape the employment landscape for hourly employers and professionals to be instant, accessible, and human.
See the Press
What makes us
JobGetters

?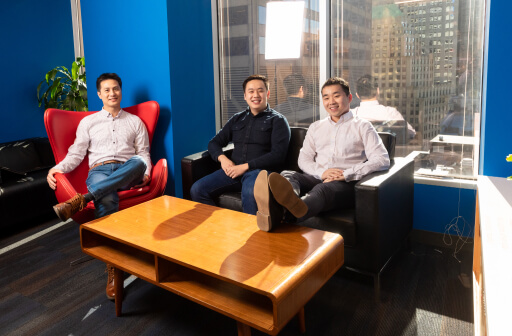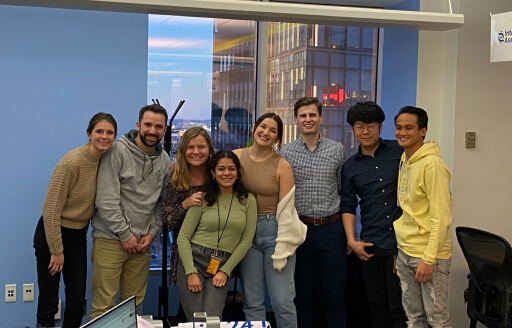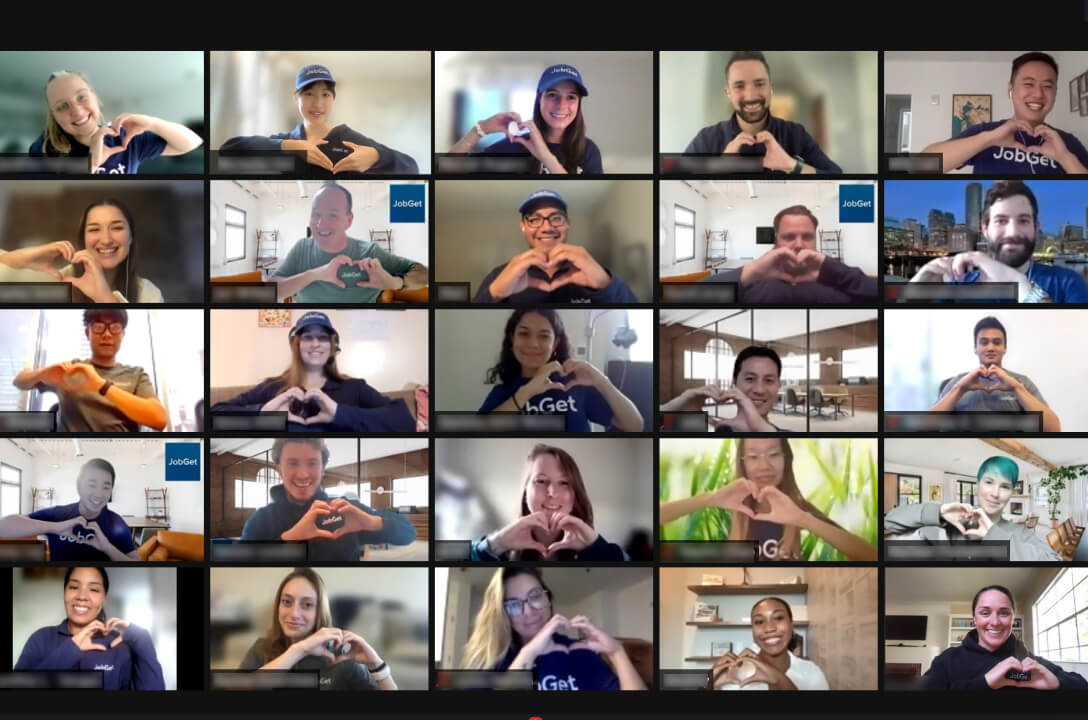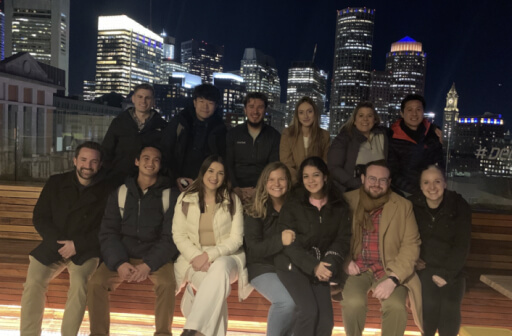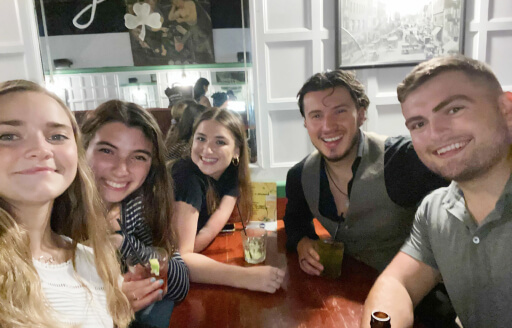 Identity Value
Making a Difference
We are difference makers, both internally and externally. We constantly push ourselves to be our best, we focus on solutions, and we arrive every day inspired to make an impact through our talents, creativity and curiosity.
Pursuit Value
Having Unwavering Grit
We have the ambition and perseverance to take on any uncertainty and challenges that arise. Having strong mental fortitude is what strengthens us and separates us from the crowd to succeed in our goals.
Character Value
Being Compassionate Always
We lead with compassion. With any conflicts that arise, we must always treat one another with respect. Whether it's a teammate, partner or client, we walk in others' shoes and demonstrate empathy and understanding.